It was a dull rainy morning in Runcorn. 
I parked up my white mark II Ford Escort.
It still had the stale smell of 10 years+ of tobacco fumes woven into every fabric in it: Thanks, Mum! 
I took a deep breath and walked into Frailers guitar shop like I had done countless times before. (As had some others).
Only today was different.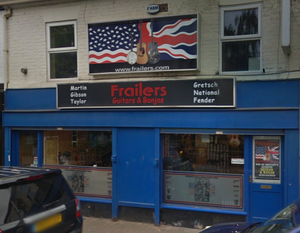 Today was THE. DAY. 
I'd emptied all the money in my Midland Griffin Savers bag into my wallet.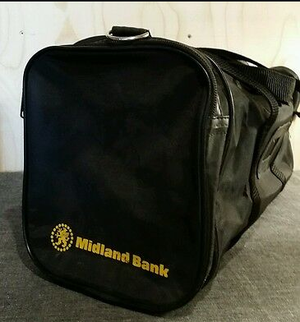 This time I wasn't window shopping. 
I told Frank of my intentions. 
He told me to take my time and try anything I wanted. 
And I did. I was there nearly all day.
I must have tried every guitar in the shop. 
Well... almost. 
And as if by magic...
Frank appeared.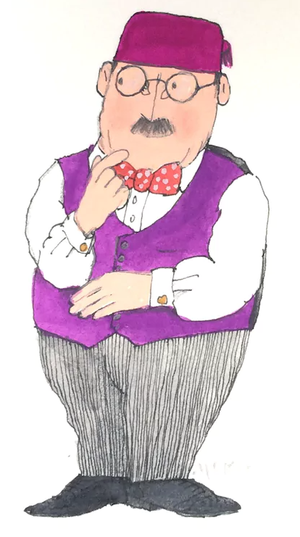 In his hand was a recent trade-in.  
It was a beaten-up, '74 American  
Fender Telecaster.  
Had clearly seen better days.  
But the second my fingers banged out a riff...
I knew she was the one. 
And over 30 years later...
She's still with me.
Here's a snippet of me playing her:
(Although as it turns out...
...She's not quite who I thought she was.
But hey - that's another story!)