It was 26 January 2007. 
We were at a garage in Overton, Cheshire, England; he was having his tyres changed.  
The garage's radio was blasting a haunting melody.  
But we were still lost. 
Lost in a post-drunk session haze.  
It was less than 24 hours since it had happened.  
And as humans do, we were trying to continue as normal.  
.
But of course, it wasn't normal.  
.
I hadn't been to a garage with my dad for nearly 20 years.  
(And that was only for him to pay the towing fee after I'd screwed up my car by filling it with diesel not unleaded.) 
.
.
.
It was Brace Paine's bass that hooked me in.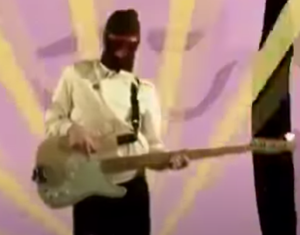 A twiddly bit that kept... 
Thumping.  
Jumping.  
Pumping.  
.
.
.
And those lyrics were speaking to me:
"Your back's against the wall
There's no-one home to call
You're forgetting who you are
You can't stop crying..."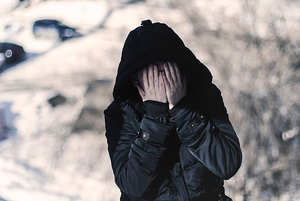 .
.
.
That song made me lose myself from the greatest loss I'd ever suffered.  
For four minutes, the excruciating pain had healed. 
And d'you know what? 
I never listened to Julia by The Beatles the same way again.